In putting together a Treasury on Etsy I did a search for Pink Valentine Photography. Wow! Such beautiful artistry ~ these are some very talented people. Here is a direct link to the full Treasury. And I've included a couple of beauties in my Pink post for Pink Saturday hosted by Beverly at How Sweet the Sound. Be sure to stop by and take a look ~ it's a wonderful way to spend a leisurely Saturday morning.
This one is from the shop of Kathy Fornal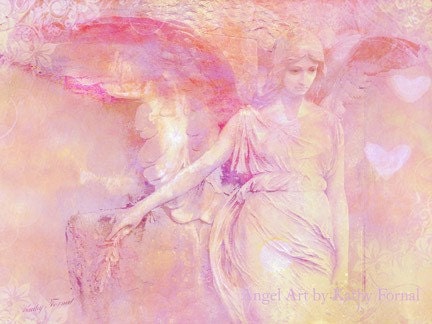 And this one is from Lafayette Place – I don't seem to be able to get the size just right to really give it justice – but it is gorgeous.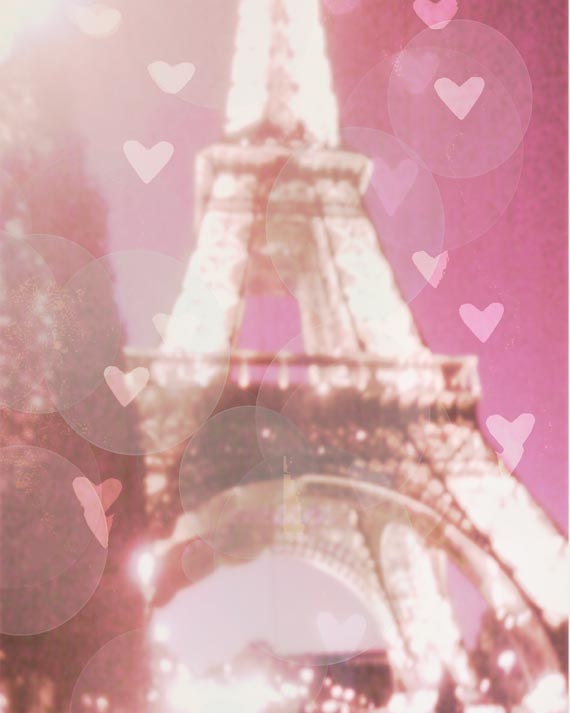 And one more from the shop of Lucy Snow Photography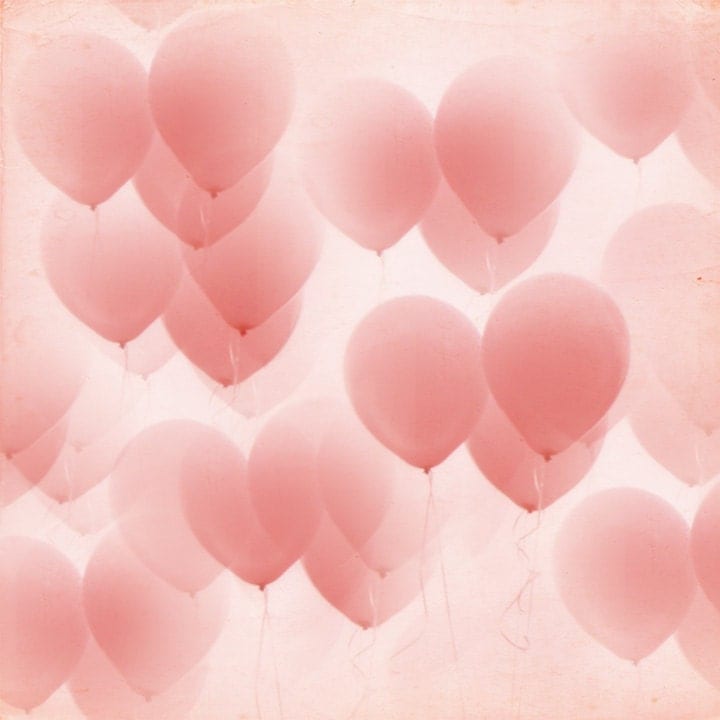 And a couple of my Valentine tags…
Take care friends and Happy Pink Saturday
Dru