Last week I posted some beautiful items from my Pink Wedding Treasury on Etsy focusing on pink weddings. We all know there is something so special about pink. This week hooking up to How Sweet the Sound where Beverly hosts Pink Saturday and I'm sharing with you some table numbers I created for a client's bridal shower she was giving for her soon to be sister-in-law. I love the way they turned out…
and there are wish tags to coordinate. The images are from another shop on Etsy ~ Petticoat Junction ~ but I cannot seem to locate the shop anymore. If anyone knows if maybe she's moved or I have the name wrong I would appreciate knowing so as to give her credit.
I thought I would also share some beautiful items from some more of the shops on Etsy.
From Solbijou ~ a gorgeous bridal bouquet. What bride would not want to carry something this beautiful on her Pink Wedding Day!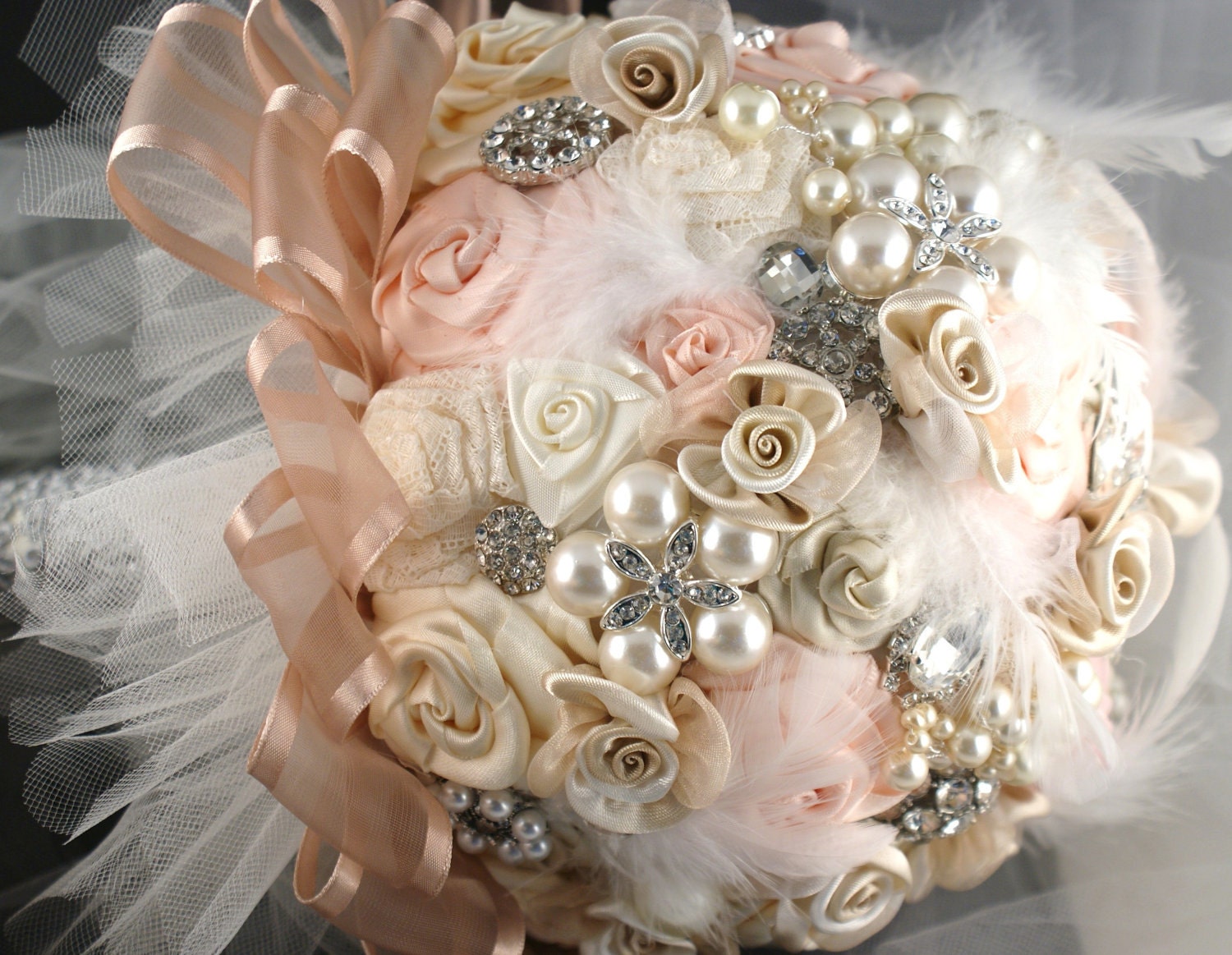 And from Katiesomethingsweet ~ a sweet, pretty, and unique wedding favor to adorn your tables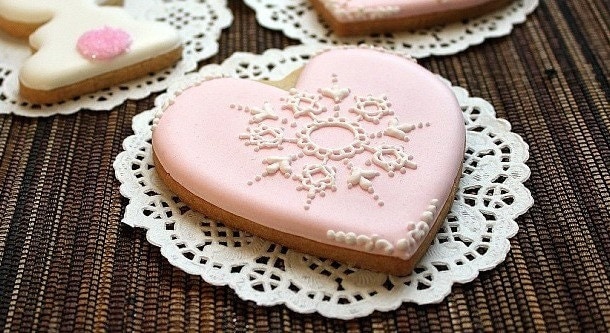 And last but not least, from WeddingsbySS these beautiful earrings as gifts for your bridesmaids.
Happy Pink Saturday!!
Dru